01 - Why we are effective
We get to know your business
At Lynn Bennett Resourcing we work hard to understand your business, its organisational culture and core values. We work in partnership with you to develop an accurate brief for the role to ensure we source the very best talent. By working diligently to get to know each of our candidates along with their core competencies and capabilities, we ensure that we deliver a credible shortlist of high calibre candidates with the right expertise, passion and cultural fit for your business. We are true recruitment partners.
02 - Why we are effective
We know the talent out there
Our network, built up over 24 years, stretches into many major businesses and organisations throughout the North East, and beyond. This allows us to access for you not only the active job seeker market but also the very important passive market. And knowing this hidden talent is vital.
03 - Why we are effective
We have the experience
We've worked with the private and public sectors, global brands, small businesses and everyone in between, providing a flexible range of HR recruitment and consultant HR services. We recruit all levels from HR Administrators right through to board level HR Directors.
Previous clients
Organisations and brands we've worked with over the years
We work with the private and public sectors, global brands, small businesses and everyone in between.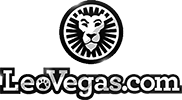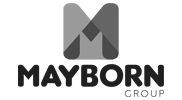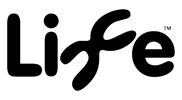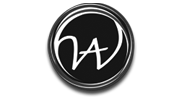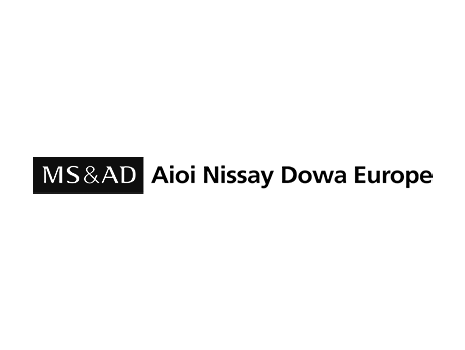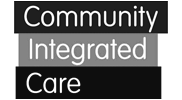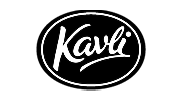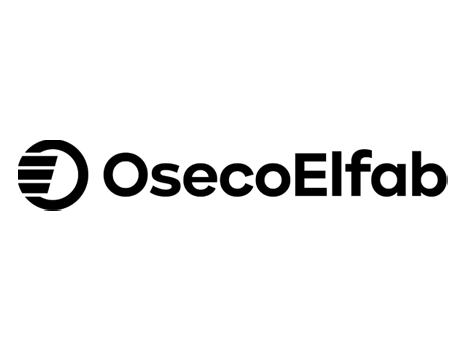 What They Say
I have had the pleasure to be a candidate and benefited from Lynn's support when building my team here in the NE. Lynn is supportive, clear and challenges in the right moment, to help ensure as a candidate she finds the right role for you, and as an employer, she finds you the best fit and talent for your organisation. Brilliant to work with and would have no hesitation in recommending and contacting Lynn for her support.
What They Say
I have had the pleasure of working with Lynn on many occasions both as a client and as a candidate. Whether you are a client or candidate, Lynn offers a professional and confidential service and ensures she fully understands your requirements to get the best candidate match. Lynn's extensive experience of the HR market sets her out from other recruitment agencies which is particularly helpful when recruiting more difficult positions, Nothing is too much trouble for Lynn, she responsive and always available to offer support and advice. I cannot recommend Lynn highly enough, her personal and honest approach to recruitment is refreshing and particularly invaluable when working to tight deadlines as she constantly keeps you focussed and doesn't let you miss out on potentially great candidates.
What Clients Say
During our initial meeting Lynn listened intently to our business needs, whilst also understanding the cultural fit needed for the role. The meeting was both engaging and insightful and resulted in Lynn sending me a candidate that she felt was a good fit for us. During the interview process what struck me was how accurate Lynn was in her assessment of the candidate's leadership style and strengths. This led to a confident decision on my behalf in hiring a candidate who has had a significant positive impact in our business and is a great fit for us now and as we move forward. Not only based on my experience of the recruitment process, but also on actual results, I would thoroughly recommend Lynn and her resourcing services, thank you Lynn.
What Clients Say
Lynn was a tremendous support in helping us recruit a Head of People Services – a new role at Life. She took time to understand our needs and we were successful in finding someone with the right level of competency and most importantly fit for our organisation. She is bright and personable, bringing a wealth of experience and a great network of contacts from across the region.
What Clients Say
Having worked with Lynn on a number of HR vacancies I can honestly say she will always be my first phone call when we have positions to fill in the North East. The approach taken to sourcing top candidates is excellent, with her ability to understand not only the skills needed for our positions but also the type of person and fit we need for our business. She jumps straight on any vacancy for you and keeps you well informed along the way.
Integrity and Professionalism
No blah blah blah, just expertise and commitment
We spend our time focusing on what matters and results, not hype.